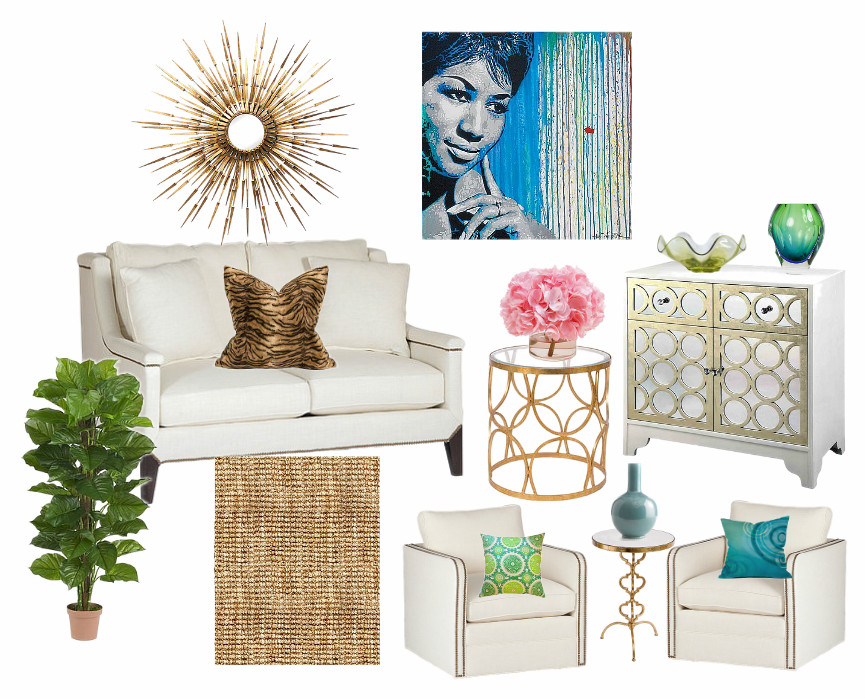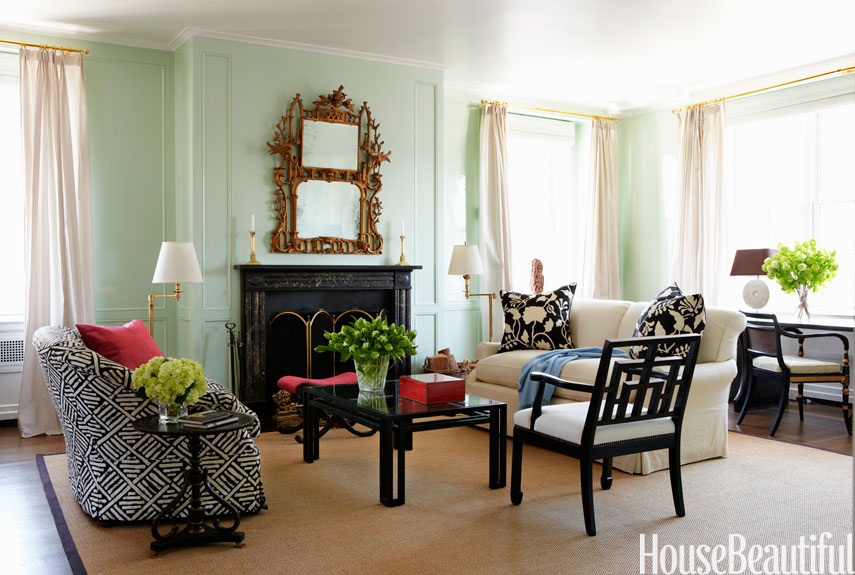 A creative use for pool balls outdoors  (perfect for that summer color fun!)
Great alternative to a gazebo
This is what I used as my gazebo inspiration.  I think I accomplished the look  I wanted..  Tell me what your inspiration is..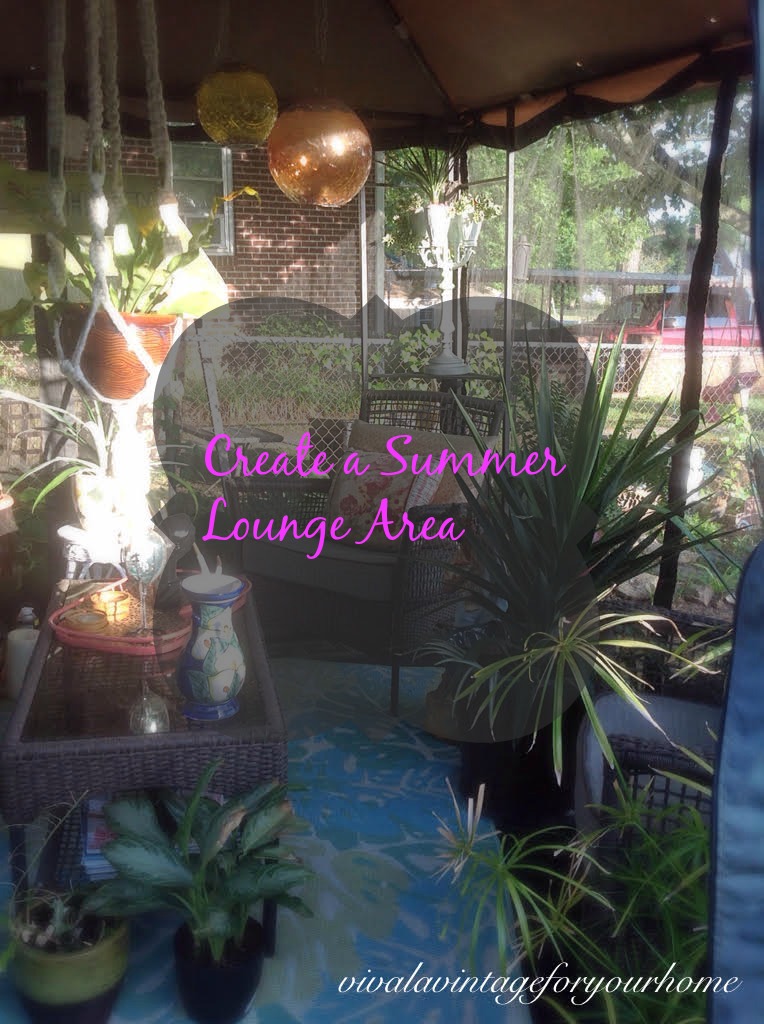 The crispness of white
I just love a new inspiration photo!
The mirror is a cutey!
If I only had a house big enough, but in the meantime, these are photos that keep me inspired. Enjoy the view and maybe one will inspire you!